President William Ruto visited Swahili Village in New Jersey, a Kenyan restaurant run by businessman Kevin Onyona.
The visit took place on September 17, 2023, and was part of Ruto's official trip to the United States.
Ruto praised Onyona for his success in running a popular Kenyan restaurant in the U.S.
The head of state said Kenyans are known for being hardworking, industrious and having a sharp eye for opportunities.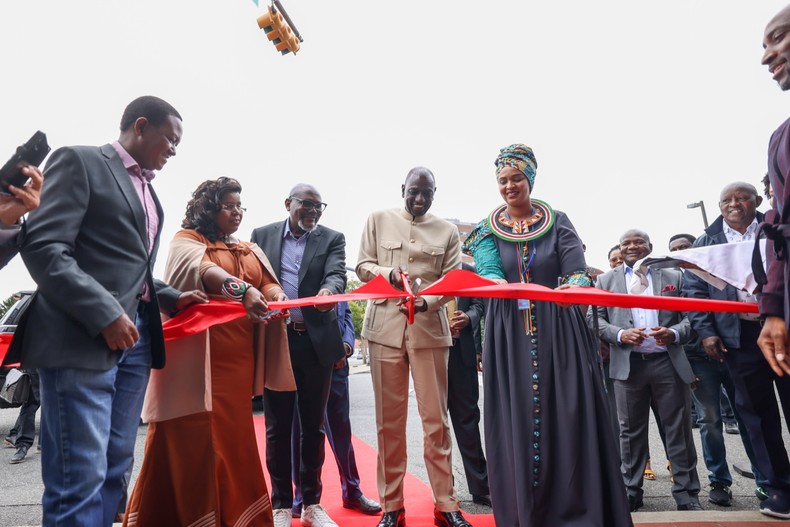 The president also sampled some of the restaurant's dishes and was joined by Foreign Affairs CS Alfred Mutua, Tourism CS Peninnah Malonza, governors and other Kenyans in the diaspora.
"Witnessing the success of thriving Kenyans abroad propels our resolve to intensify our foreign relations efforts aimed at broadening opportunities for many more," he said.
According to credible news sources, Onyona's business empire is estimated to be worth $3.5 million (Sh513 million at current exchange rates).
Swahili Village, a network of African cuisine eateries across the United States, was established by Kevin Onyona back in 2016.
The concept for this restaurant chain was born during an unexpected encounter while Onyona was in Maryland on the hunt for restroom facilities.
Disappointed with the subpar conditions he found in the restaurants he visited, Onyona, a self-taught chef and former sales executive at Home Depot, decided to take a bold step.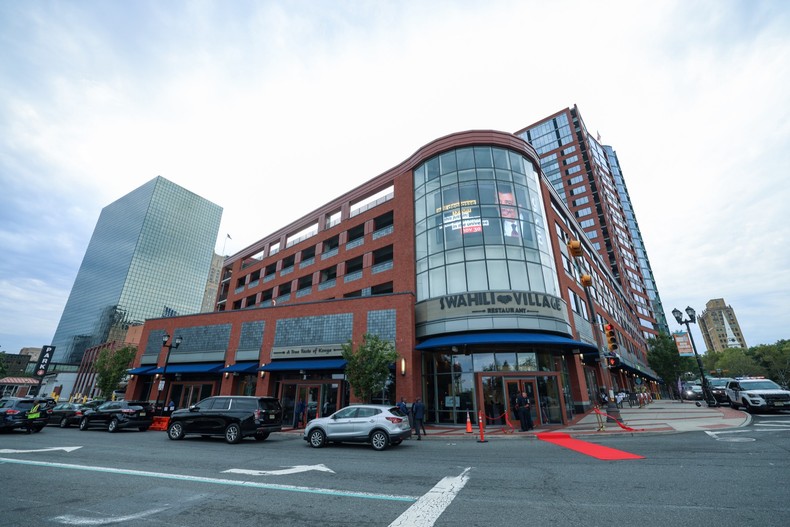 He left his job and embarked on a journey to create a dining establishment that would offer exceptional cuisine and maintain pristine restroom facilities.
The inaugural Swahili Village restaurant welcomed its first patrons in Beltsville, Maryland, on July 13, 2016.
Subsequently, two more locations sprouted in Washington DC and New Jersey.
Anyona plans to open more locations in Northern Virginia and Manhattan, New York City.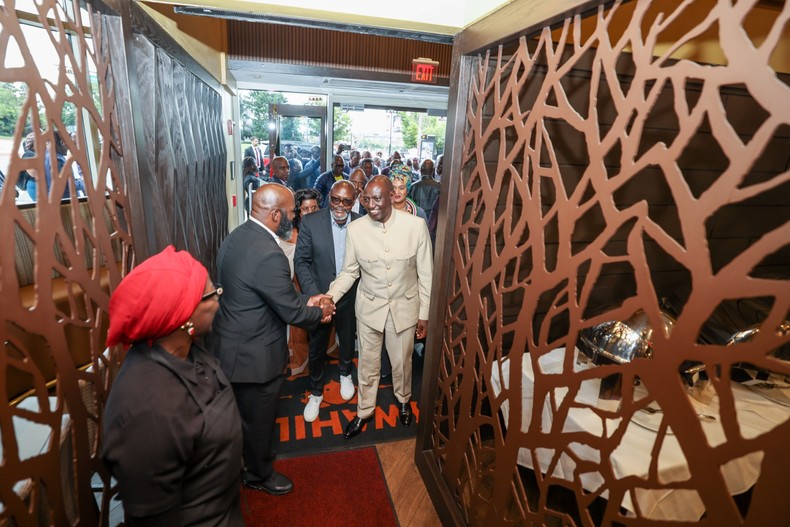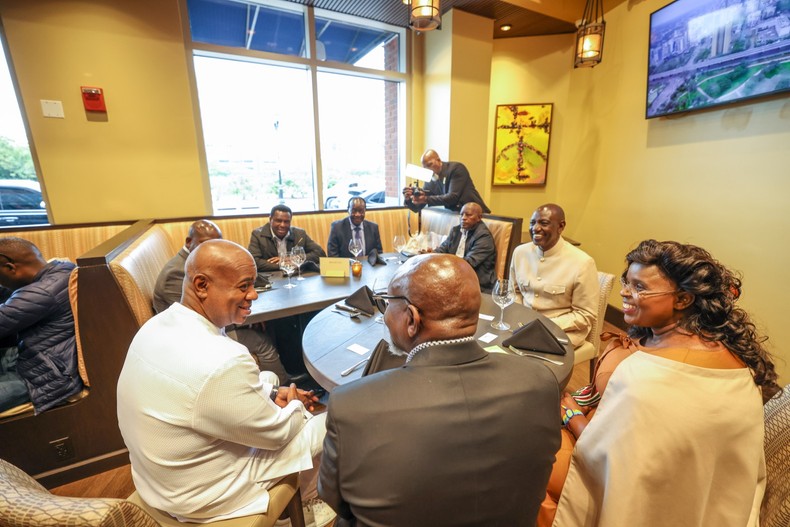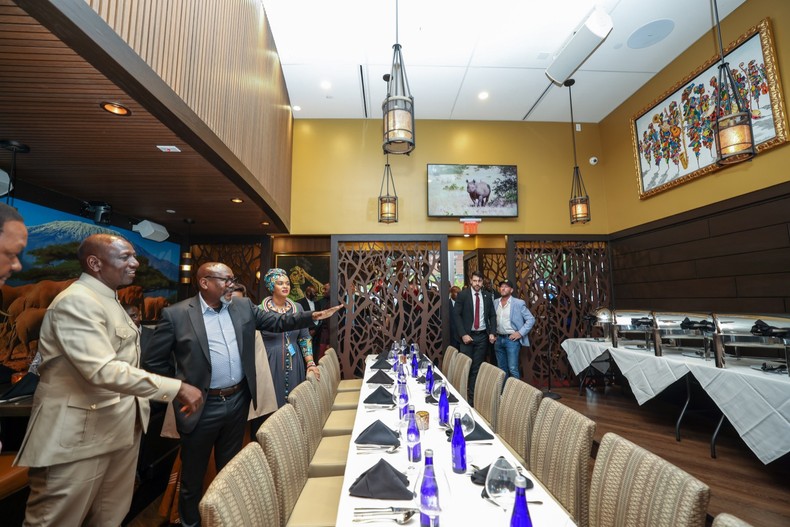 Source link