The field at MetLife Stadium was cleared as a shelter-in-place warning was put into effect around 5:30 p.m. and lifted shortly before 6:45. 
Officials told players and team personnel to return to the locker rooms with the severe weather approaching. They had hoped to let the players back on the field by 6:30.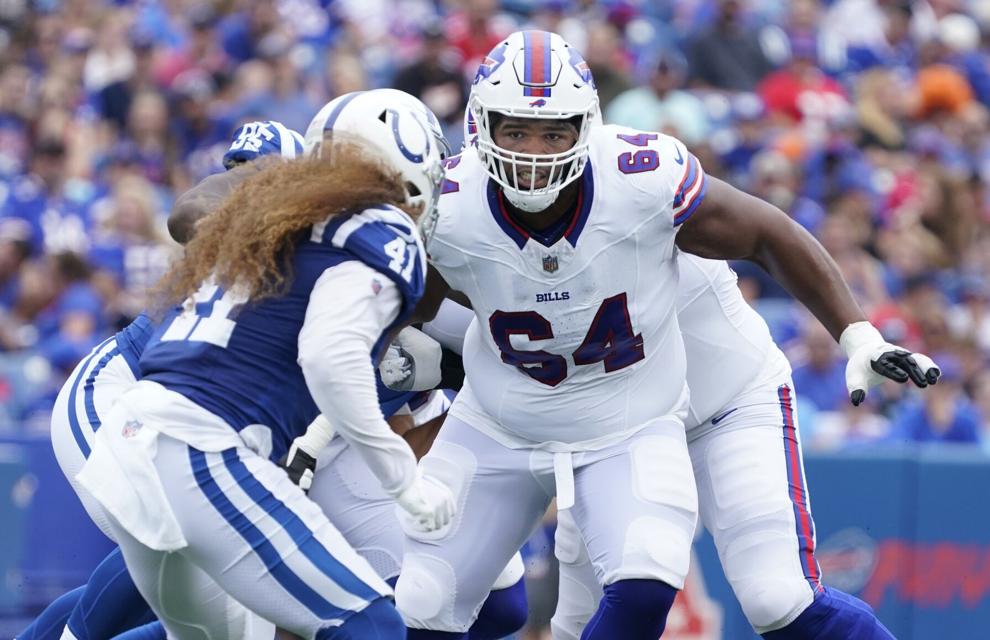 Here is how The News' Bills reporters see Monday night's game against the New York Jets.
When the order was issued, the New Jersey State Police told fans to stay in their cars in the parking lots or head to the American Dream entertainment venue near the stadium. 
Fans were told not to gather at the entrances to the stadium. 
The rain had slowed shortly after 6:30.
Last week, the Jets had been urging fans to be in their seats by 7:15 for player introductions, a performance by Method Man and a ceremony honoring the anniversary of the Sept. 11 terrorist attacks. 
Most of the showers and thunderstorms should be east of the Meadowlands by the scheduled 8:15 p.m. kickoff, according to Don Paul. A muggy evening with temperatures in the 70s is expected with very little wind.