MYRTLE BEACH — Halloween is more than a month away, but those along the Grand Strand looking for the perfect accessory or costume will soon see the return of a popular seasonal store.
National retailer Spirit Halloween is opening two stores this month to go along with one already located in Conway at 1612 Church St. in the former Rite Aid building.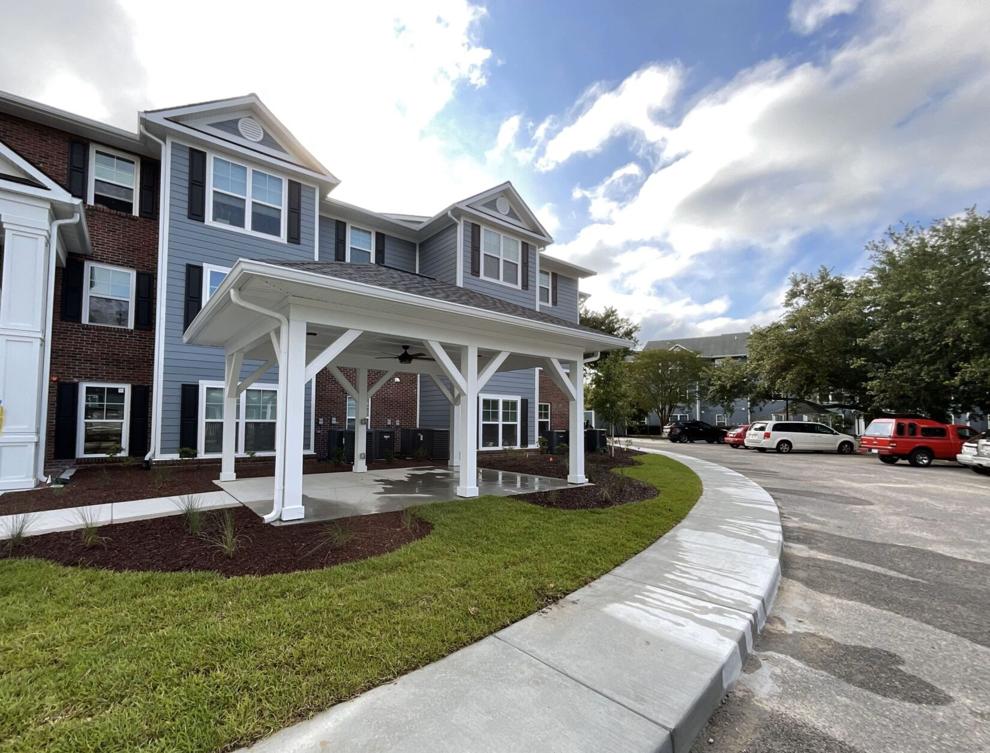 A Myrtle Beach store is coming to Coastal Grand Mall at 2400 Coastal Grand Circle in the former home of Bed Bath & Beyond, and a Pawleys Island location is opening soon at 10225 Ocean Highway in the former Tuesday Morning store.
The Conway store is open daily Monday through Saturday from 10 a.m. to 9 p.m. and on Sundays from 11 a.m. to 7 p.m.
Founded in 1983, the New Jersey-headquartered retailer said it will operate more than 1,500 seasonal stores in North America this year.
Myrtle Beach cafe relocates
A Myrtle Beach cafe featuring healthy food options recently expanded into a larger space off of Robert Grissom Parkway near its former home in St. James Square.
Lekker Eats – Market & Kitchen opened Sept. 1 in the former Croissants building at 3751 Robert M. Grissom Parkway, Suite 101.
Owned and operated by executive chef Jordan Lazarus, the restaurant features a breakfast and lunch menu with grab-n-go market choices, smoothies, smoothie bowls and specialty drinks including coffee, craft beer and wine.
Lekker is also available to cater birthday parties, showers, office lunches and private dinner parties.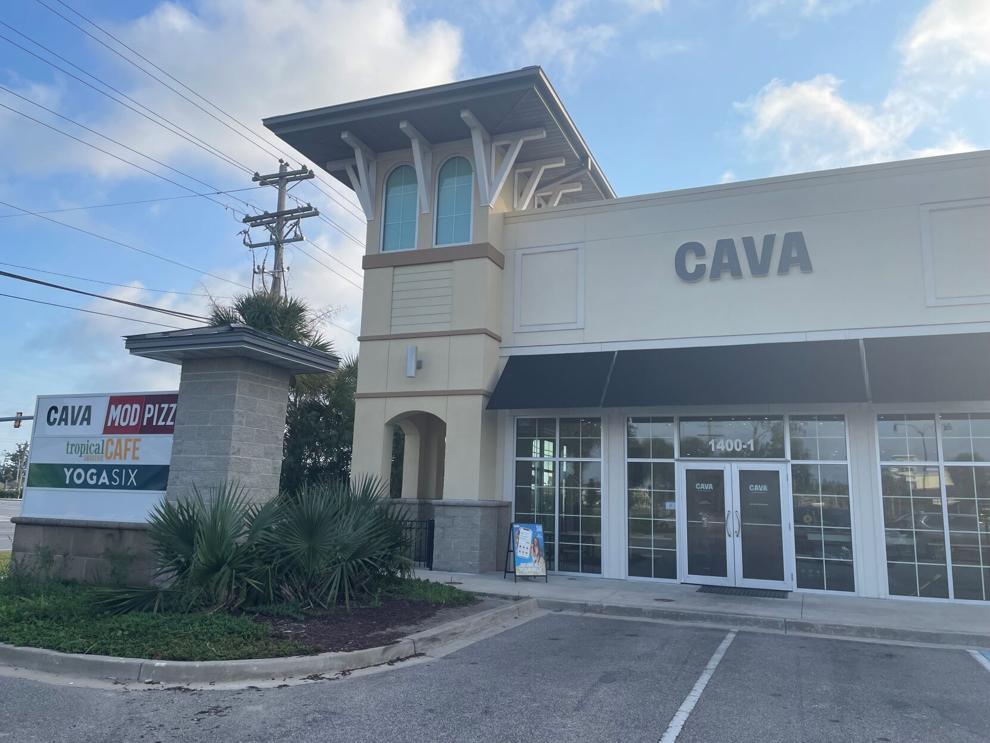 The expanded spot is open Monday through Friday from 9 a.m. to 6 p.m. and on Saturdays from 9 a.m. to 3 p.m.
Just in time for football
The Myrtle Beach area has two new spots for fans of chicken wings.
Why Not Wings? opened last month in the Kings Festival shopping center at 1315 N. Kings Highway near downtown Myrtle Beach.
The restaurant's menu not only features 16 sauces and six different dry rubs, but also loaded nachos, pineapple wings, egg rolls, chicken tenders, chicken and waffles, and a kid's menu.
Restaurant hours are Monday through Thursday from 11 a.m. to 11 p.m. and Friday through Sunday from 11 a.m. to 3 a.m.
Dirty Myrtle Wing Company recently opened at 2297 South Kings Highway near Harrelson Boulevard.
Boneless and bone-in wings can be ordered with 14 different wet sauces and seven dry rubs.
The restaurant's menu also features appetizers, salads, sandwiches, smash burgers, rice bowls, desserts and a kids' menu.
The hours of operation are Monday through Saturday from 11 a.m. to midnight and on Sundays from 11 a.m. to 9 p.m.
Georgetown gift shop relocates
Georgetown Marketplace has moved on from its former home off of Highmarket Street after two years.
Now located at 910 Front St., the gift shop features a wide range of clothing, shoes, jewelry, local art and home décor.
The store is open Tuesdays through Fridays from 10 a.m. to 6 p.m. and on Saturdays from 10 a.m. to 3 p.m.
Have any Myrtle Beach/Georgetown business news to share? Reach Richard Caines at rcaines@postandcourier.com.
Make sure to get our weekly Myrtle Beach Business newsletter. Sign up here.